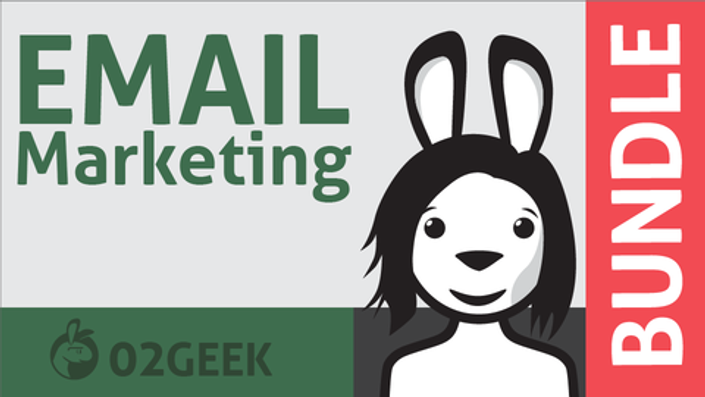 Email Marketing for Real People
100% satisfaction guarantee
Your email marketing will never be the same once you take part in these 4 courses. If within 90 days of taking these courses you don't grow your user engagement rate by over 10% we want to give you a full refund or give you live personal support to help you break out - your choice(as long as you implemented all the steps in our training).
---
What will you learn in these courses?
How to build an email list (the "do and don't" that will save you time and money).
How you can plan a campaign and make it work better then the average in the industry.
Helping make your campaigns avoid users junk mail folder and how do you create users that want to hear your voice.
The secrets behind my newsletter with a X16 rate higher engagement then the average in the industry - with live views of my account and strategies.
The power of auto responders and how to create an auto responder scheme that will keep your users engaged and ready to consume your products.
Understanding what to focus on in reports to help you improve your list.
Your Instructor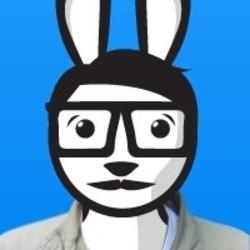 An Adobe ACP and part of the Adobe pre-release members. Owner of 02Geek.com and the author of the book HTML5 Graphing and Data Visualization. Award winning developer. Most of all a guy that really loves learning and teaching when ever he can. I hope you find my courses interesting and I really hope you enjoy them.
Courses Included with Purchase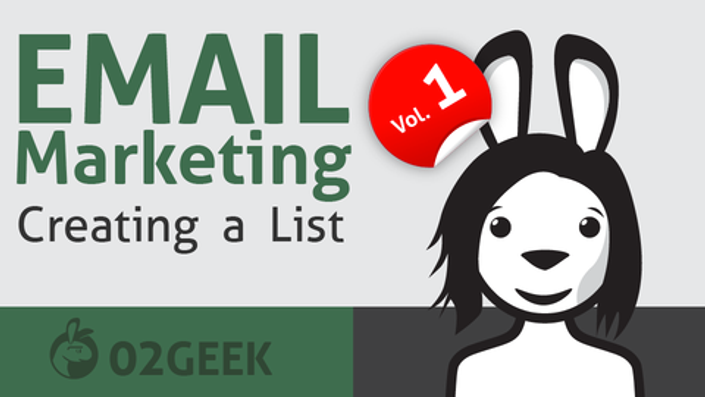 Email Marketing Made Easy: Buliding up a list
It's easy to get lost with Email Marketing. Who knows it better then someone that started up a new company (my first company) just 3 years ago.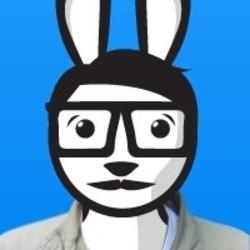 $69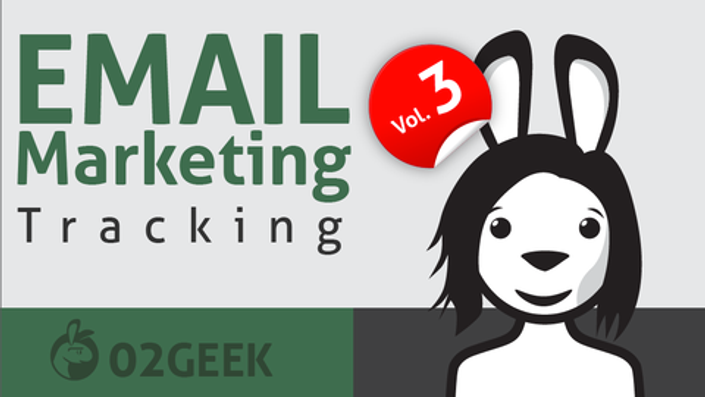 From Tracking & Engaging to Profits
Understanding what to track and what not to grow faster, stronger and better.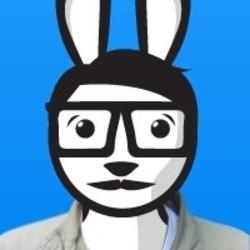 $99
Automating Email Marketing Profits
Email marketing the right way can be easy. Once you figure out a right strategy it's time to take advantage of technology and automate it.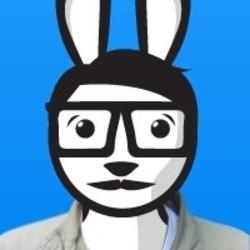 $99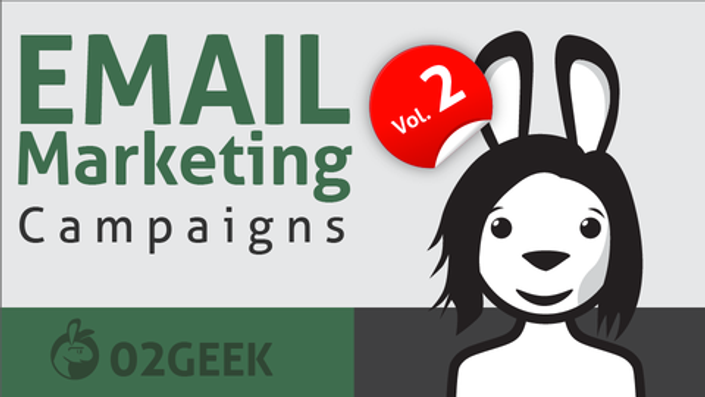 Email Marketing: Building Campaigns
Tips tricks and advice on building campaigns that really work.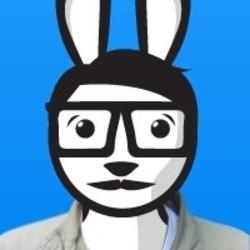 $49
Original Price: $316
Frequently Asked Questions
What happens if this doesn't work for me?
After taking all the lessons if you can't figure out how to improve your engagement rates or quantity of your user base you will have the choice of a private review of your account by Ben Fhala (the guy behind these courses) or a full refund as long as you ask for it within 60 days of your purchase and have given 30 days for your new strategy to work.
Will I get course updates?
Yes. Any time we make a course update to these courses you will get a free update.
Do I need a background in Marketing?
No. It never hurts to have a background but this course covers the foundations through the critical elements you want to worry about while building and maintaining a newsletter list.
Can I get a private review of my newsletter?
Yes. if you are happy but want to be happier and want Ben to take a deep dive into your email marketing strategy and give you feedback on improvement (the cost of a review is $250 - free if you didn't cross our course goals set above).